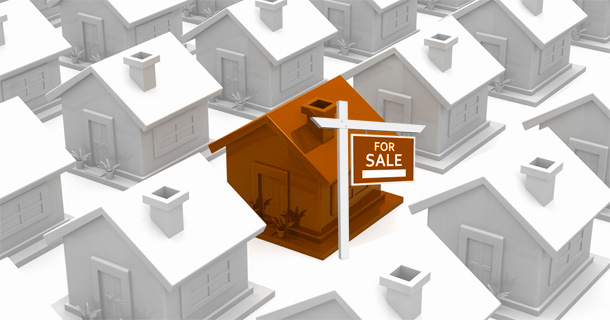 Home prices in Metro Vancouver are expected to rise again in 2018, as "exceptionally" low inventory pushes up cost, according to Royal Lepage's latest market forecast.
The real estate agency's survey, released Wednesday, says prices increased in the fourth quarter of 2017, and predicts prices will continue to go up by 5.2 per cent by the end of the year.
The survey found that the aggregate home price in Greater Vancouver increased 8.2 per cent to $1,267,769 in the three months leading up to December, compared with the same period last year.
The largest increase was in the median price of a condo, which surged 20.2 per cent during those months to $651,885. The increases were highest in North Vancouver (26.8 per cent) followed by Burnaby (25.1 per cent) Langley (23.4 per cent) Richmond (19.5 per cent) and Coquitlam (18.8 per cent.)
The cost of a bungalow in Metro Vancouver went up 5.3 per cent to $1,436,606, while a two-storey home increased 6.6 per cent to $1,586,991.
The survey found there was double-digit growth in the city of Vancouver, where prices rose 12 per cent to $1,480,712, and in Burnaby and Coquitlam, rising 10.3 per cent and 11.1 per cent year-over-year to $1,115,541 and $1,064,247, respectively.
Surrey's aggregate home price also saw a double-digit increase in the fourth quarter, rising 10.7 per cent to $844,869.
As buyers continued to search for reasonably priced homes near the downtown core, home values went up 5.7 per cent in North Vancouver to $1,459,570. Yet it was the area's condominium growth that stood out. The survey says North Vancouver posted one of the largest annual gains of any property segment tracked in the nation, surging 26.8 per cent to $673,313.
Royal LePage says the prospect of new mortgage rules making it more difficult to purchase a home may have drawn prospective homeowners back into the market to compete for somewhat affordable property.
The agency's general manager Randy Ryalls says home values have continued to strengthen in the region, particularly in the entry-level market where competition for available property is stiff.
"With each passing day, purchasers are becoming more attuned to the new price environment and consumer confidence strengthens," he said in a release Wednesday.
"Until something is done to address current inventory levels, we will likely continue to see significant home price growth in Greater Vancouver's future, even if demand is reined in," said Ryalls.
On Jan. 1, new mortgage rules imposed by the Office of the Superintendent of Financial Institutions came into effect. The rules, which limit a buyer's ability to purchase a home, are aimed at curbing Canadians' debt levels.
Ryalls said that although the new rules may slow errant home-purchasing behaviour, it's unlikely to bring prices down, and will push more buyers into the entry-level market, causing the price of condos and townhomes to inflate further.
#jackychuang #jackyrealestate #vancouver #realestate #remax #teamaustinkay